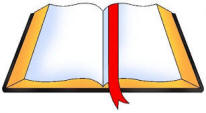 FAITH BOOK
2nd SUNDAY OF ADVENT -C- December 5, 2021
Baruch 5: 1-9; Psalm 126; Philippians 1: 4-6, 8-11; Luke 3: 1-6
by Jude Siciliano, OP
---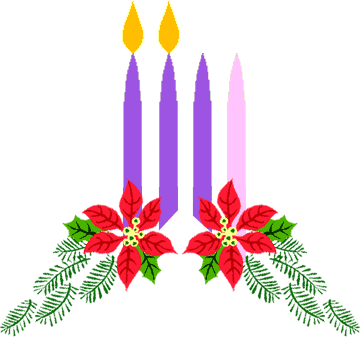 Mini reflections on the Sunday scripture readings designed for persons on the run. "Faith Book" is also brief enough to be posted in the Sunday parish bulletins people take home.
From the prophet Baruch:
Jerusalem take off your robe of mourning and misery;
put on the splendor of glory from God forever:
wrapped in the cloak of justice from God.
Reflection:
The prophet Baruch promises a time when we will be "wrapped in the cloak of justice." Justice is not merely one virtue among many. For God's community, it is the key virtue. It reflects the very way God treats us. In a community guided by justice, all are treated equally; all share in the community's resources; no one goes hungry or is treated unfairly.
So, we ask ourselves:
How did I feel when an injustice was done against me?

What can I do to help another person not be treated in the same way I was?
Click here for a link to this Sunday's readings:
https://bible.usccb.org/bible/readings/120521.cfm
---
FAITH BOOK ARCHIVE: