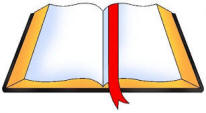 FAITH BOOK
THIRD SUNDAY OF ADVENT -C- December 12, 2021
Zephaniah 3: 14-18; Psalm 12; Philippians 4: 4-7; Luke 3: 10-18
by Jude Siciliano, OP
---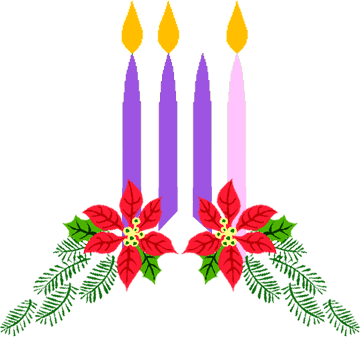 Mini reflections on the Sunday scripture readings designed for persons on the run. "Faith Book" is also brief enough to be posted in the Sunday parish bulletins people take home.
From today's Gospel reading:

The crowds asked John the Baptist,
"What should we do?"
Reflection:

If we are going to welcome the Christ child at Christmas, we will need to face what hinders our openness to him and will dampen our welcome. We take up the question those who heard John asked him, "What should we do?" The issue at this point is not what people should ponder or think about doing. The imminent coming of the Messiah requires action now. We are to do something and do it now. No putting off action.

So, we ask ourselves:
· Am I giving the coming of Christ enough attention this Advent?

· If not, what is distracting me and what can I do to be ready for him when he comes?
Click here for a link to this Sunday's readings:
https://bible.usccb.org/bible/readings/121221.cfm
---
FAITH BOOK ARCHIVE: